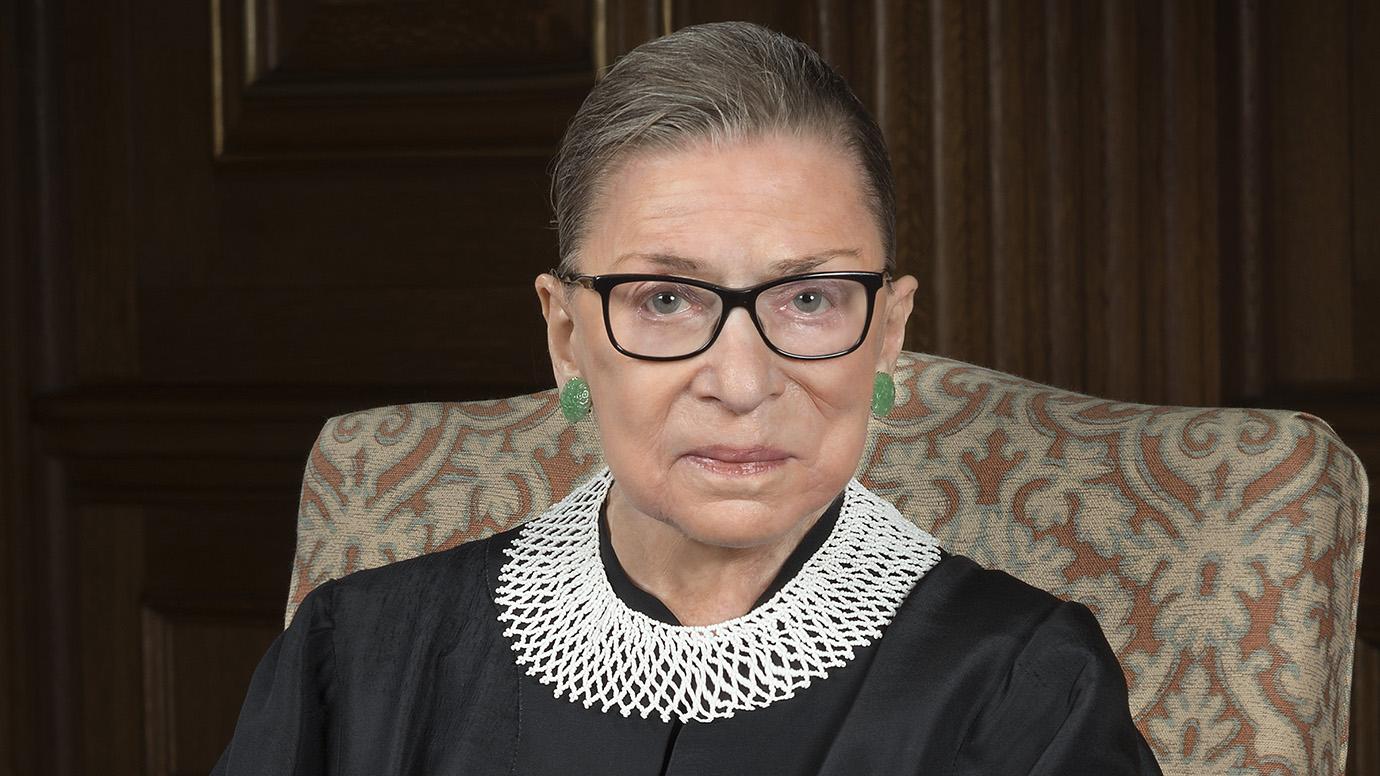 The seasons are literally and figuratively changing before our eyes and under our feet. The recent loss of Justice Ruth Bader Ginsburg is an emotional one that reminds us of how far women's rights have come in just a short time. To think, women couldn't get a credit card in their own name not that long ago? The loss of RBG and the vacancy she leaves on the Supreme Court reminds us how fragile hard-fought wins are, and the need for organizations like WHF to protect and reinforce a strong network of support for women. 
The passing of giants in the civil rights movement, like John Lewis and Rev. Cordy Tindell "CT" Vivian, shows us the importance of the next generation taking the torch and continuing our country's movement towards social justice.
The seasons and the times are changing and this is our season, my fellow WHF members and friends. We must do all we can to carry the bright flame for women's rights, racial equity, and social justice.
Women in Housing and Finance's season is also changing with the start of the 2020-2021 events calendar year and our 40th Anniversary. It's a season to look forward and to look back: For us to honor WHF's strong history and think about how WHF prepares itself for the next 40 years! 
Our affordable, newsworthy and educational events will start in October including a membership vote on changes to WHF's Bylaws and Certificate of Incorporation - members can click here to register for this important event on October 13th. We need your votes!
We also have a virtual Brownbag event and our Fall Panel discussing race, equity and diversity coming up soon. And we're planning a big event for next year to celebrate WHF's 40th anniversary, so stay tuned for that as well. A full calendar of what to look forward to will be posted to this site for reference.
Thank you all for being a vital part of what we are accomplishing.
Sincerely,
Jen Trepinski, WHF President
Do you like this post?